VIA ART FUND | WAGNER FOUNDATION
INCUBATOR GRANT FUND
Wagner Foundation and VIA Art Fund partnered in 2019 to establish a 5-year, $1 million fund to support 25 small nonprofit visual arts organizations throughout the United States. Building upon our individual missions and common vision for substantial impact in the arts, the Incubator Grant Fund aims to strengthen the capacity and programming of organizations across the country in order to ensure a robust and inclusive national arts ecosystem.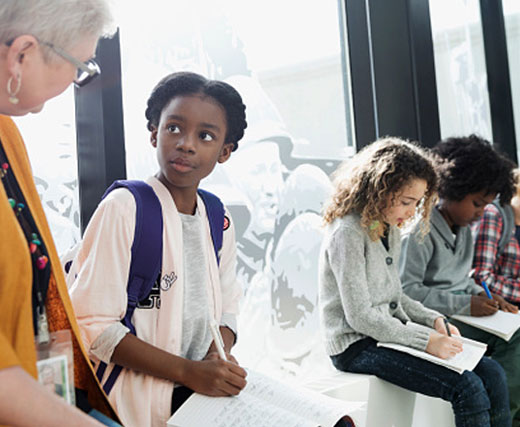 Just & Robust
Culture is More than Art
Wagner Foundation believes that creative development is integral to personal and societal well-being. Art has a unique power to engage, inspire and transform culture. Not only must we protect and expand art access, we must consider deeply which communities have been left out and why.
Our mission to support just and robust community is informed by the idea that health equity, economic mobility, institutional fairness, and cultural transformation are profoundly linked. Not only should everyone have a real opportunity to engage and participate in culture, everything else depends on it.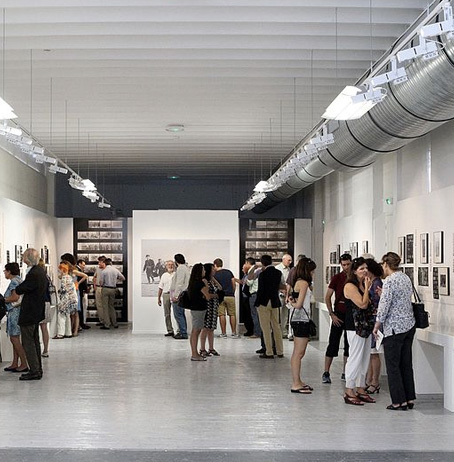 Courtesy Ville de Perpignan
Community
Cultural Ecosystem
Small arts organizations play an essential role in starting big ideas; lifting the local community in the process. They help shape an inclusive culture by expanding access to creativity, expression, and well-being through the arts. We all benefit from a society in which arts organizations make innovative contributions.
A geographically diverse and programmatically dynamic network of small-scaled arts organizations cultivates innovative and creative artistic voices, and where future arts leaders will emerge. Investing in this arts ecosystem is vital to the overall health of arts in America.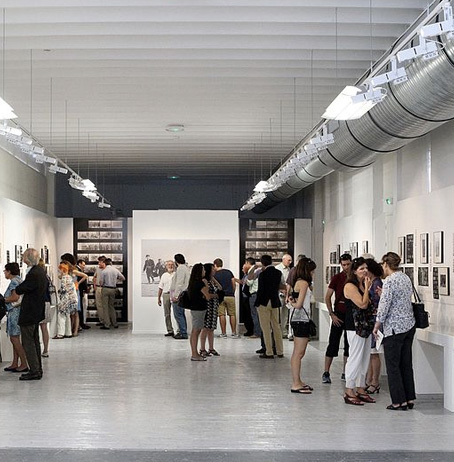 Courtesy Ville de Perpignan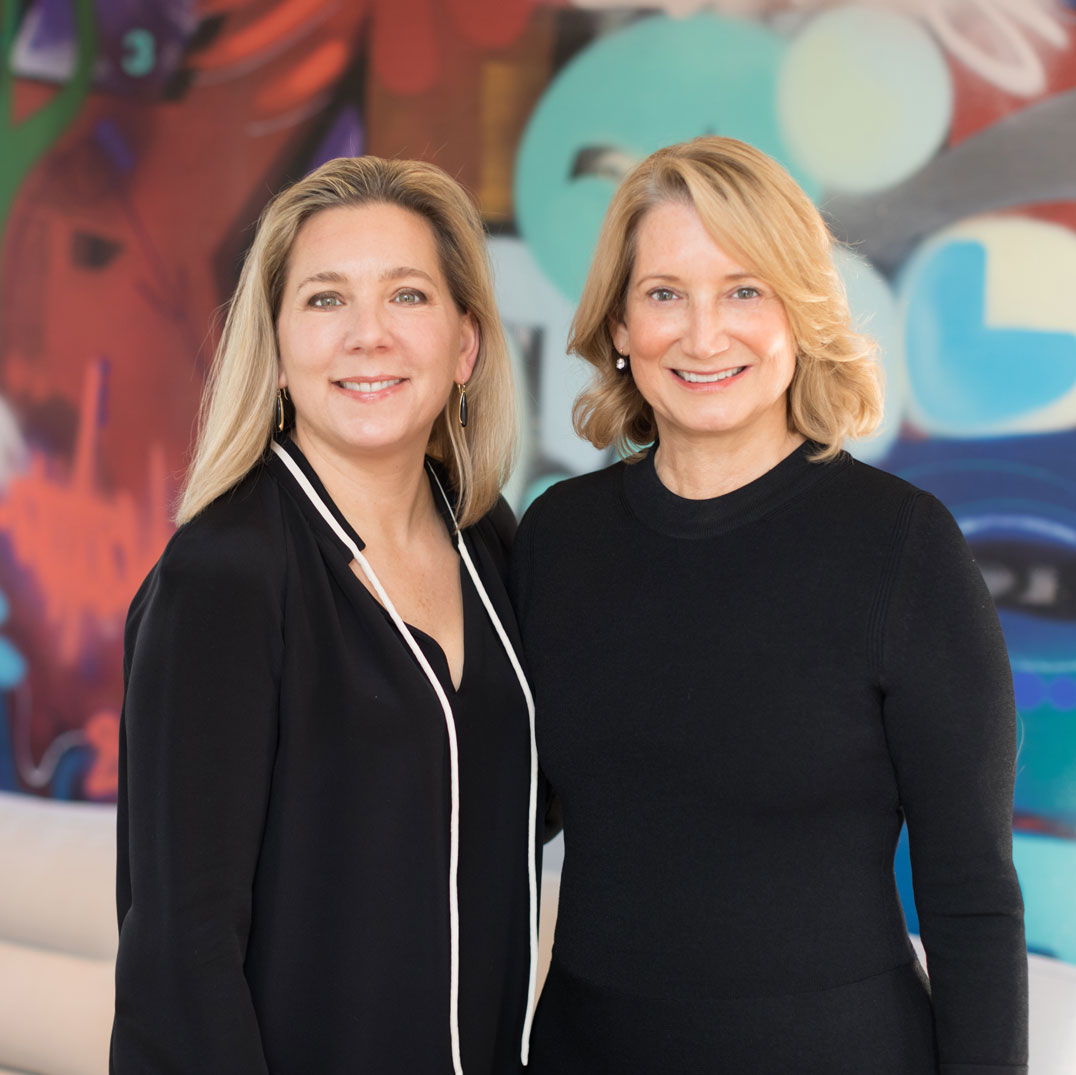 Charlotte Wagner, Founder & CEO of Wagner Foundation with
Bridgitt Evans, President & Co-Founder of VIA Art Fund
Photo credit: Susan Young
Partnership
Incubator Grant Fund
Wagner Foundation has partnered with VIA Art Fund to provide grants to a geographically diverse group of small arts organizations. Combining Wagner Foundation's systemic, community-focused methodology with VIA Art Fund's deep experience engaging directly with artists, curators and thought leaders in the arts, we believe our impact with the Incubator Grant Fund is greater together.
The Incubator Grant Fund aims to develop innovative programming, expand access to the arts, encourage artistic excellence, and, ultimately, contribute to a more inclusive culture. We recognize that cultural production takes many forms. Proposals considered for the Fund include local art spaces focused on production and exhibition; artist residency programs; online or print discursive platforms; and curatorial or artists' initiatives.