What We Stand For
Foundation Mission
The Wagner Foundation is working to build just and robust community where all people have equitable access to opportunity and the ability to live a life of purpose and dignity.
The Wagner Foundation supports organizations that improve health equity, increase economic mobility, expand institutional fairness, and strive for cultural transformation. In these efforts, we welcome creative solutions bringing communities together. The willingness to explore, ask questions, and support one another makes new solutions possible, transforming culture in the process.
Sometimes the obstacles to achieving remarkable outcomes and systemic change are neglected because the projects seem mundane, are lesser-known, or require a long-term time horizon. For instance, building a global healthcare system is less sensational and less "newsworthy" than responding to a medical emergency. While responding to a medical emergency is important, investing in healthcare systems, medical staff and adequate medical supplies is necessary to avert future medical emergencies. The Wagner Foundation embraces a holistic approach so that systems can be developed and strengthened, and ultimately lead to just and robust community throughout the world.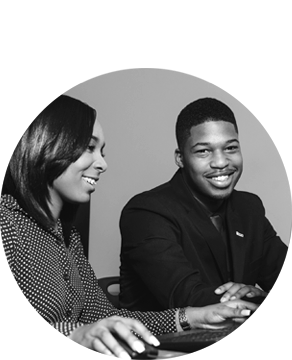 "Just and Robust" communities are prosperous, healthy, and culturally vital.