Our Approach
Balancing Needs
The Wagner Foundation seeks to balance immediate and long-term needs, the community and the individual. We look closely at how communities and individuals are connected to each other and society. Sometimes this means we work by organizing small groups around common goals. Other times, we encourage large organizations to work holistically.
Understanding the Challenges
Lasting, systemic change often requires addressing multiple societal obstacles at once. We seek to identify, acknowledge, and work within multiple problem domains to meet visible and invisible challenges that prevent social equity.
Working Within Systems
Our systemic thinking emphasizes bringing people together. As we better understand the obstacles – both seen and invisible – that divide people, we can overcome or remove them by working together. Complex problems are best confronted from multiple perspectives. Every community is unique, so special insights and individual talents can be part of a concerted effort benefiting all.
Balance Over Time
Confronting a crisis in health or economic development may require immediate action, but complete recovery takes time. Culture, institutional practices, education, and even policy often advance slowly, but their progress is essential to reaching lasting solutions.
Unfortunately, a long-term perspective is rare because it depends on sustained, coordinated efforts. Looking beyond immediate problems in the short term, anticipating a thriving community aims to produce individuals better situated to realize their full potential in the long term. Such a community naturally encourages talented, creative people to guide everyone to better ideas and cultural transformation.
Addressing Systems Change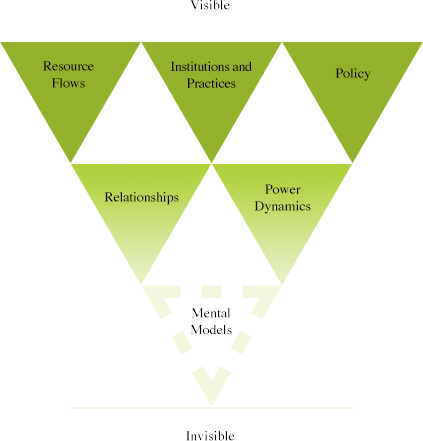 Challenging the Conditions that Hold the Problem in Place
- The Wagner Foundation believes that systems change requires that we understand and address all six components that define systems.Informed by the research done by John Kania, Mark Kramer & Peter Senge in their recent article 
The Water of Systems Change
, May 2018.
Our Approach
Focus Areas

We name our focus areas for the results we seek. In this effort, we welcome creative solutions that bring communities together, transforming culture in the process.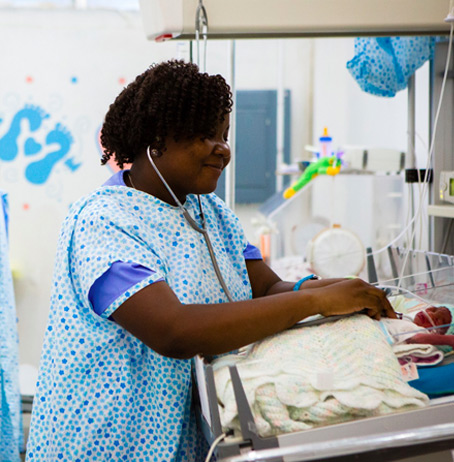 Health Equity
The Wagner Foundation supports quality healthcare services and infrastructure for vulnerable populations.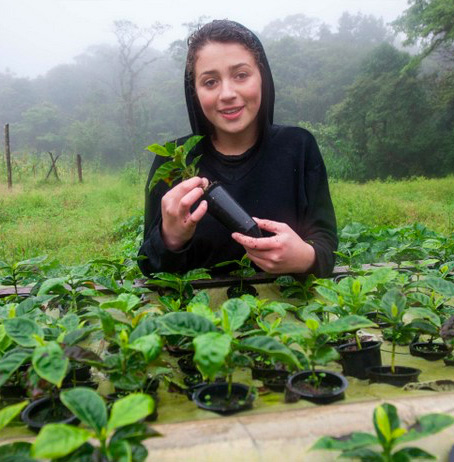 Economic Mobility
The Wagner Foundation helps disenfranchised communities access economic opportunity through training, education, internships, apprenticeships, and employment programs.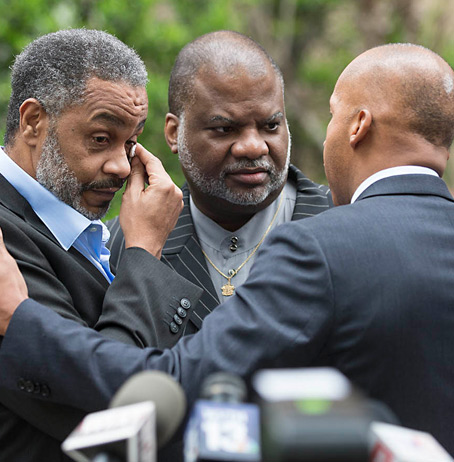 Institutional Fairness
The Wagner Foundation supports criminal justice reform and other systemic changes which free all individuals to realize their full potential.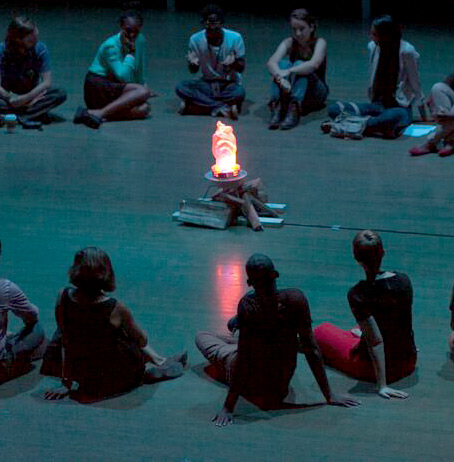 Cultural Transformation
The Wagner Foundation supports organizations that expand access to culture, encourage creativity, and expression.
Community Partnerships
Boston Area
The Wagner Foundation, as a Boston-based organization, has historically supported the local community. Initially, grants focused on regional hospitals, education and human service organizations. Over time, the Wagner Foundation expanded its local focus to include national and international organizations. It also broadened its mission to address social justice issues affecting vulnerable communities in the United States and abroad.
Despite our expanded mission, the Wagner Foundation is still deeply committed to the Boston area. In fact, our local and global networks support each other. Historically disenfranchised communities face many common challenges ranging from lack of economic opportunity to cultural exclusion. Sharing expertise, resources, and solutions allow us to overcome barriers that might not easily be addressed in isolation.
That is why a Wagner Foundation partnership may coordinate multiple organizations or support a single organization with a holistic, community focus. Each partnership is as individual as the community it serves; but working together in new ways, shared learning and resources benefit us all.